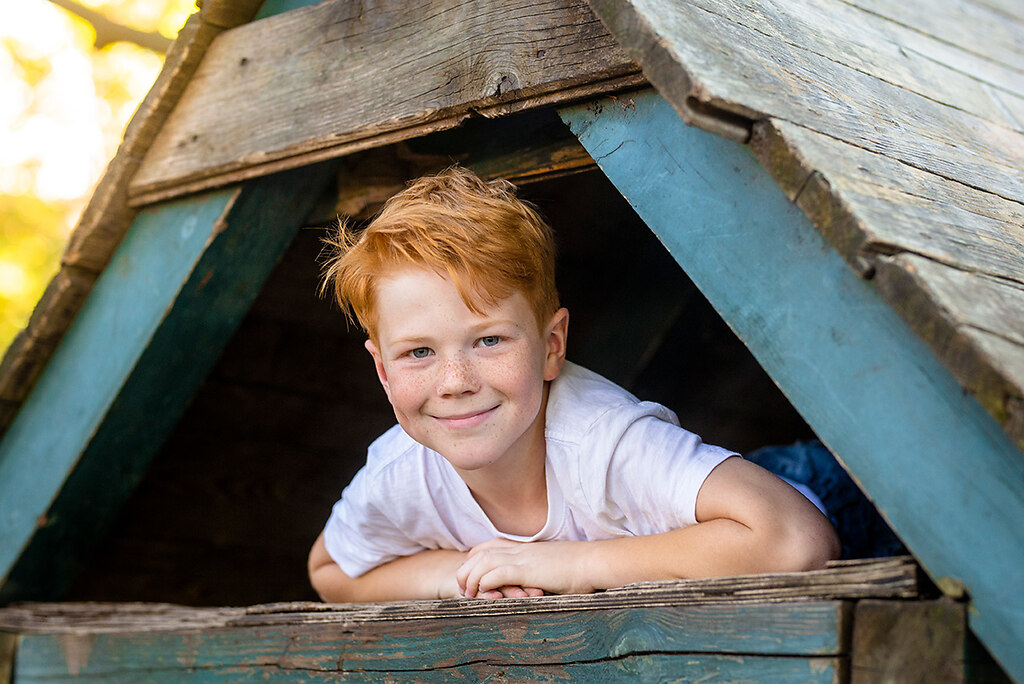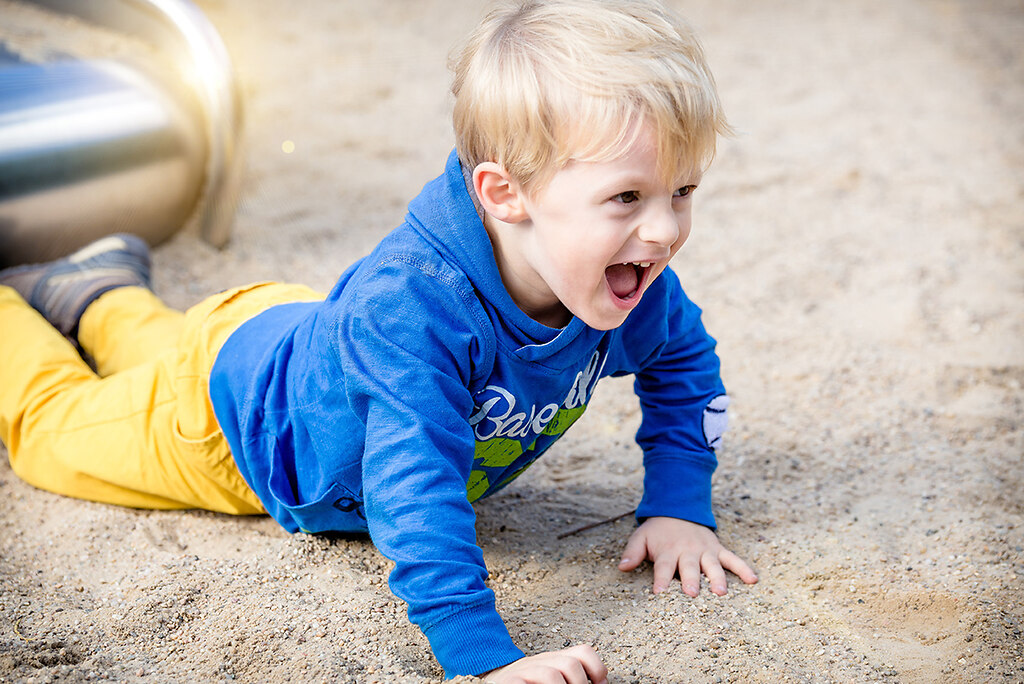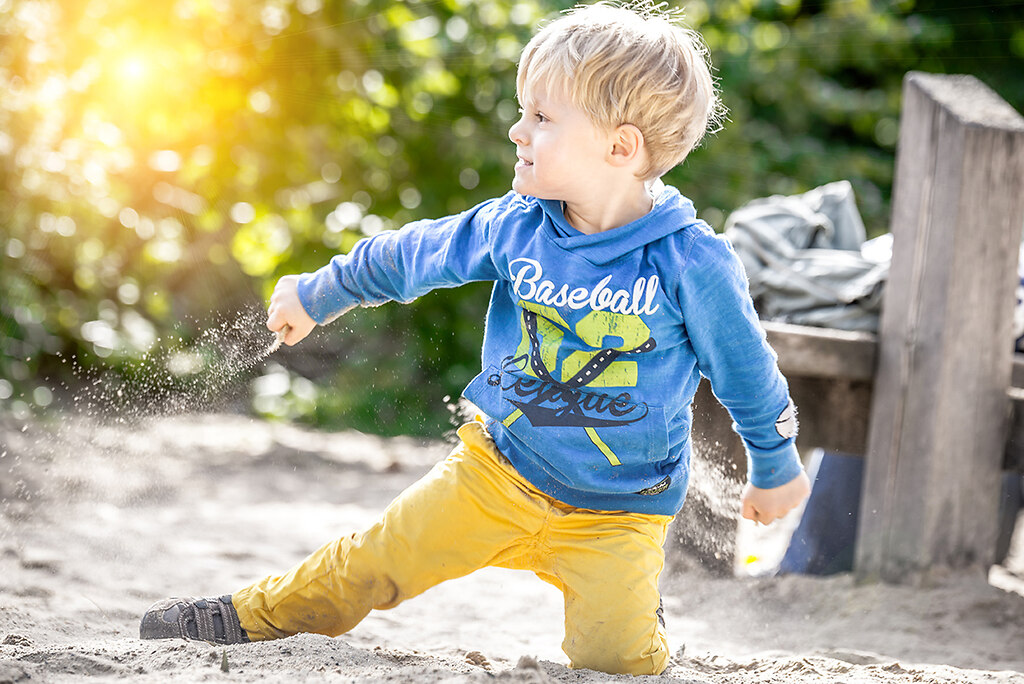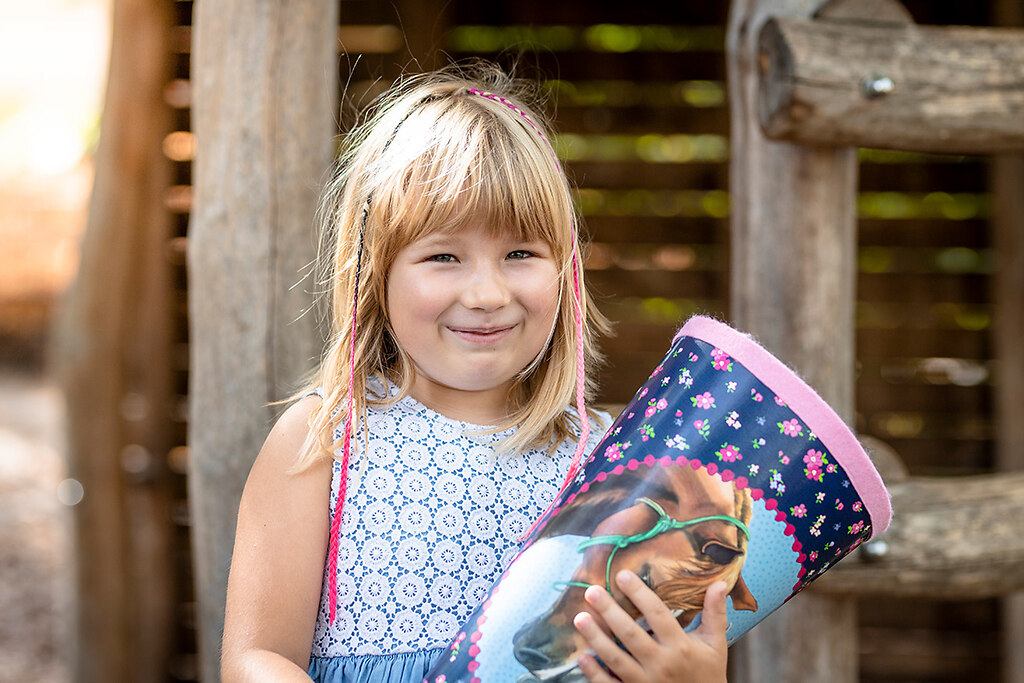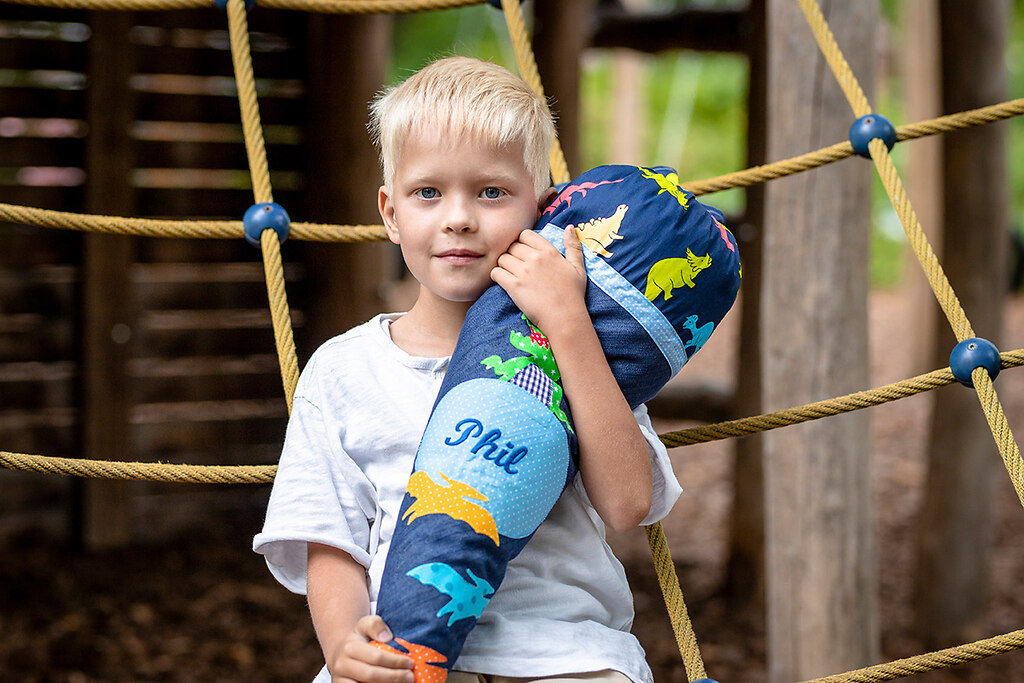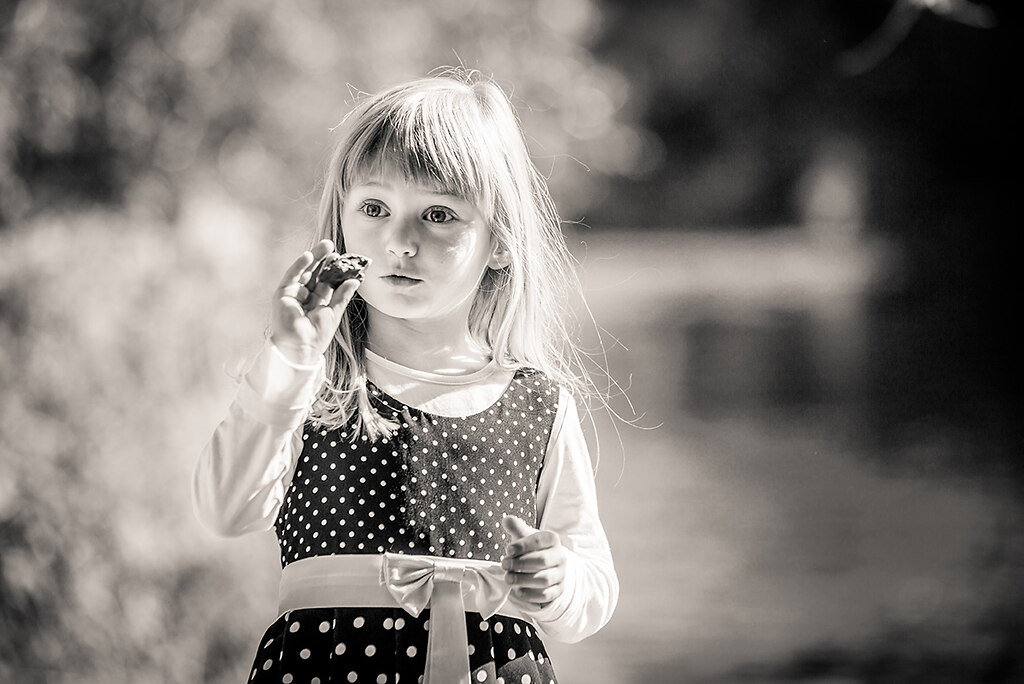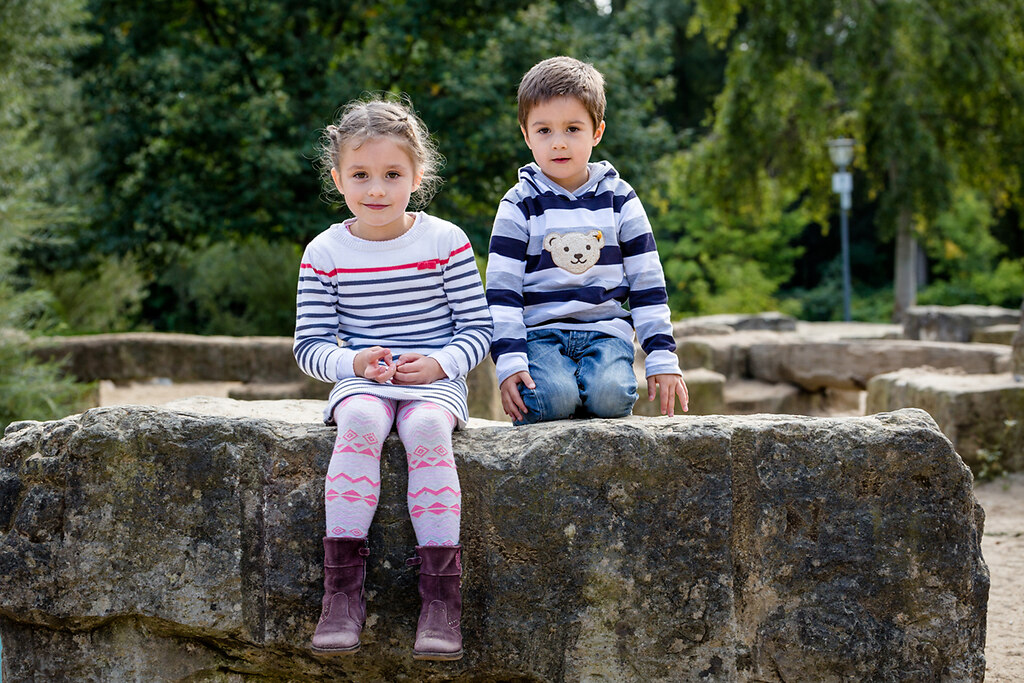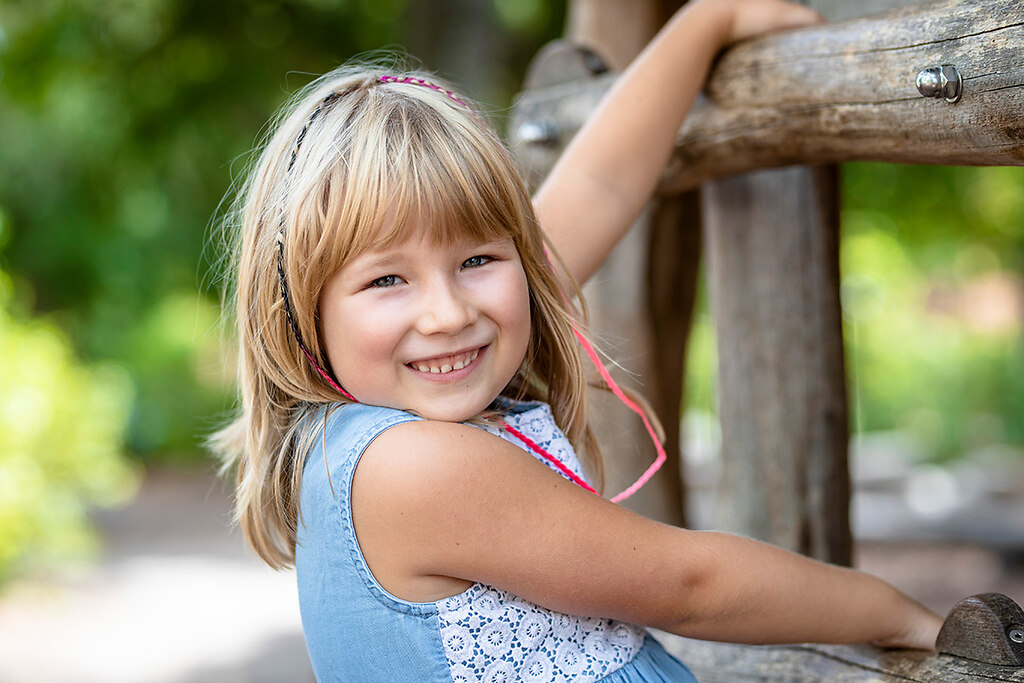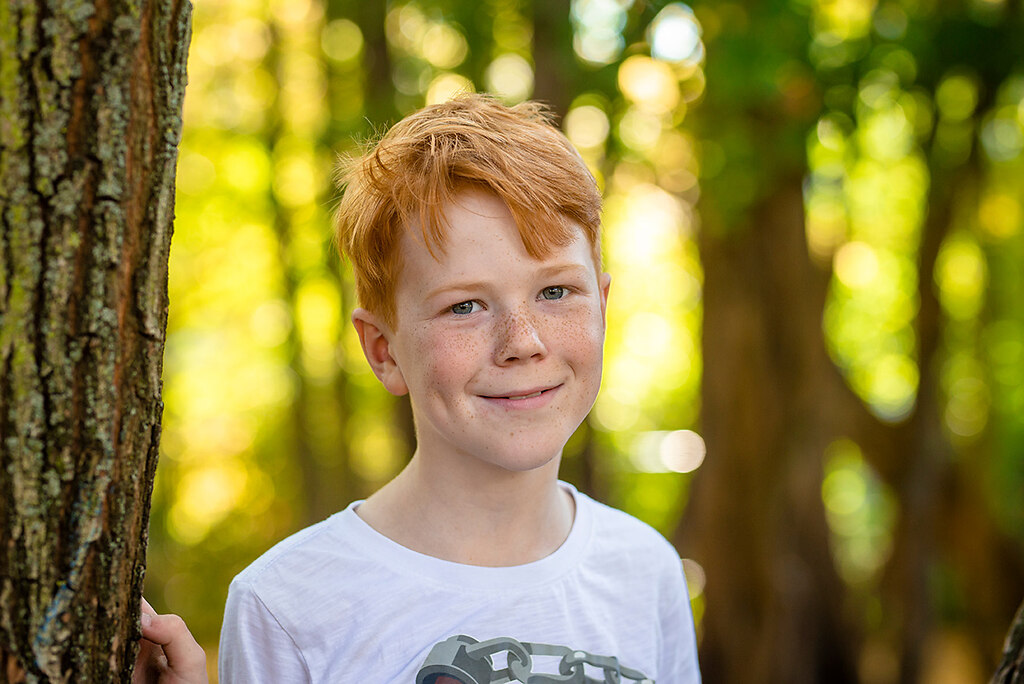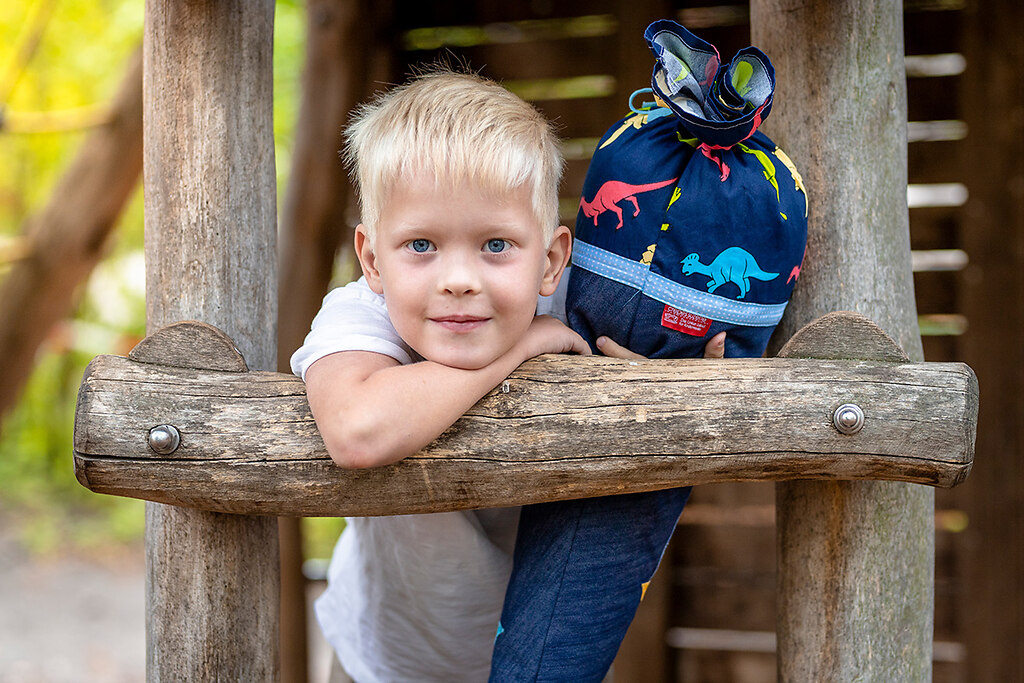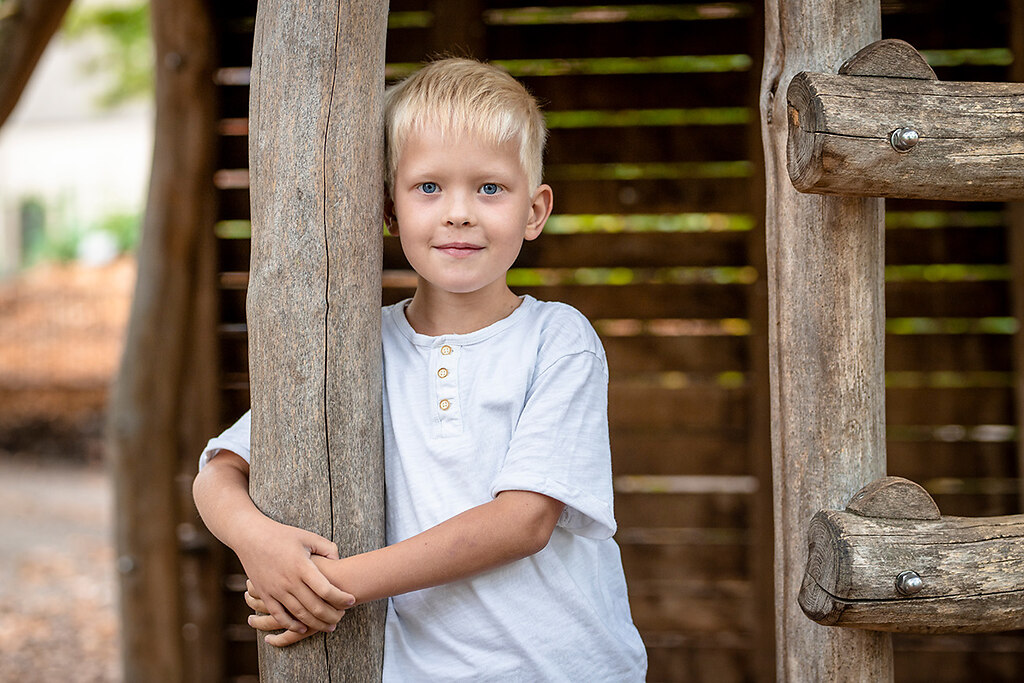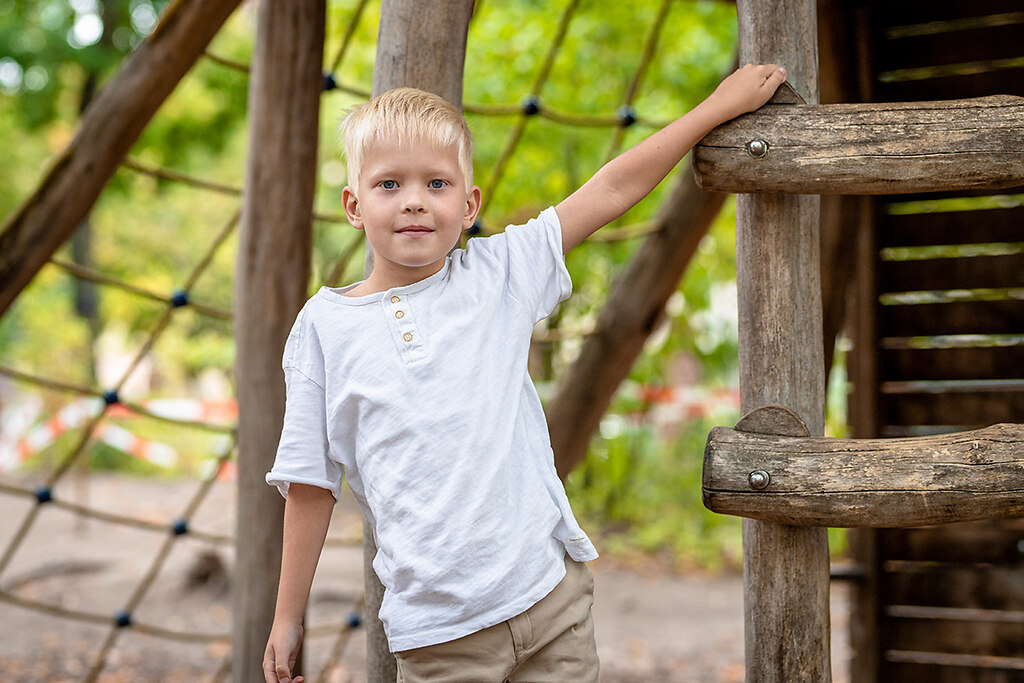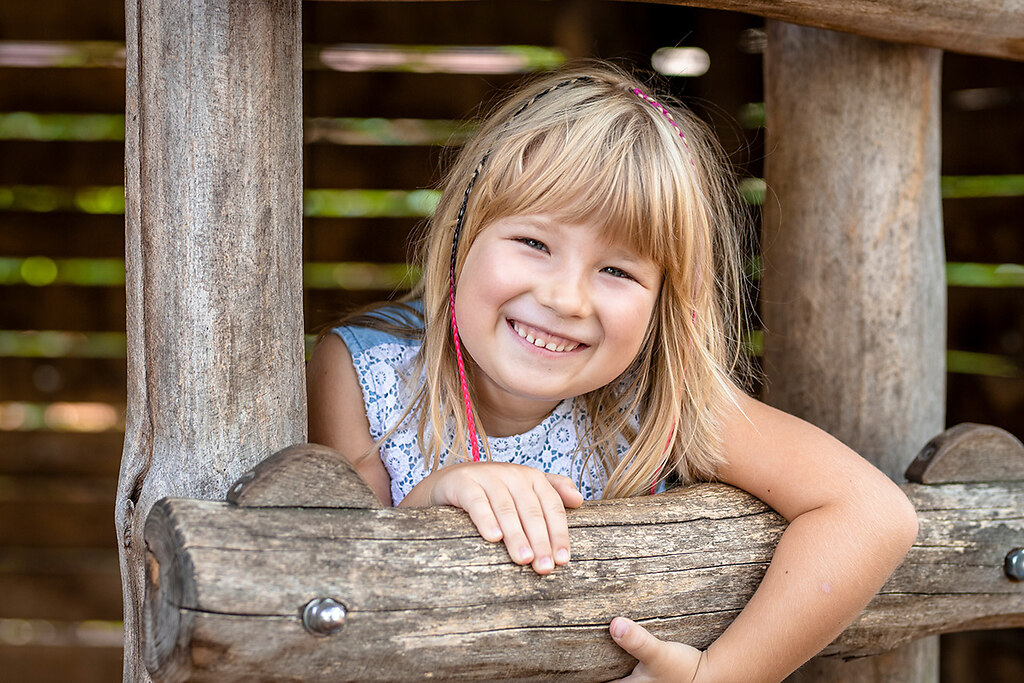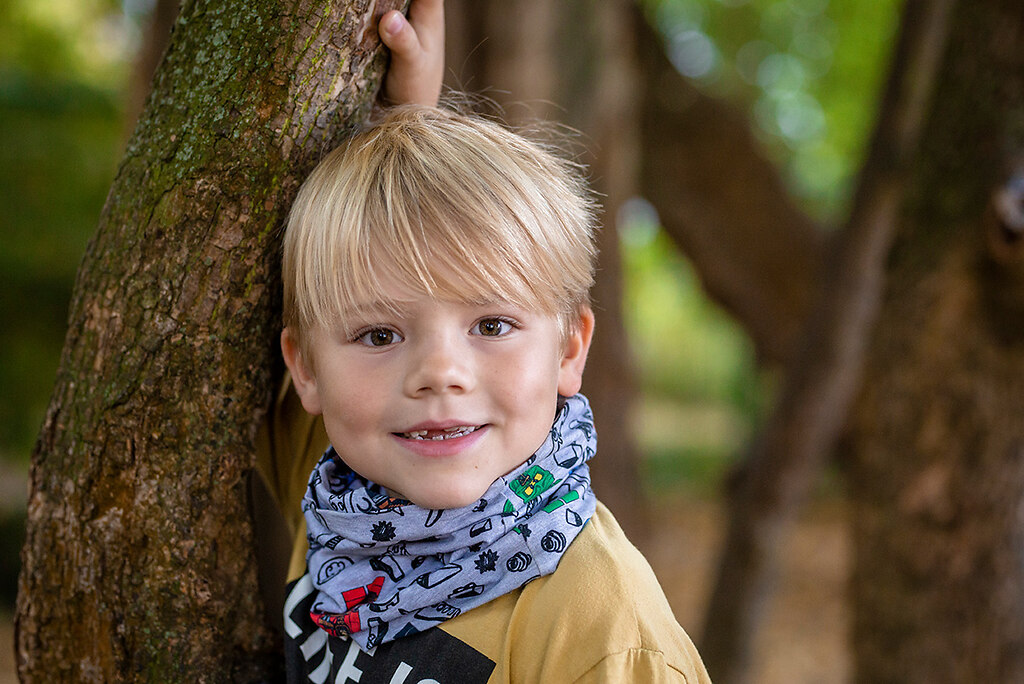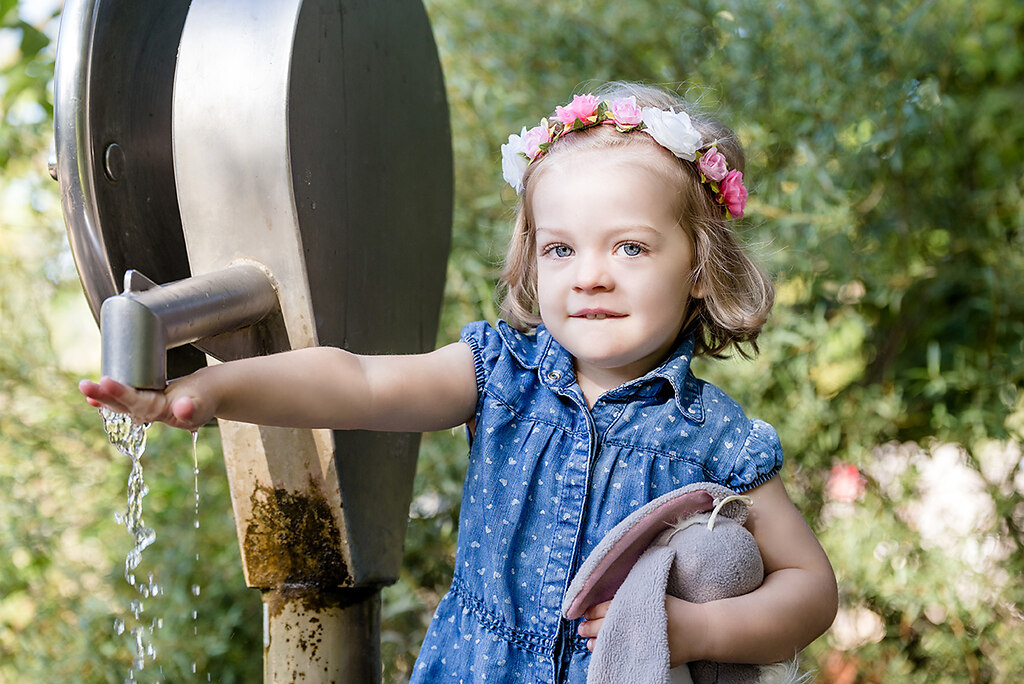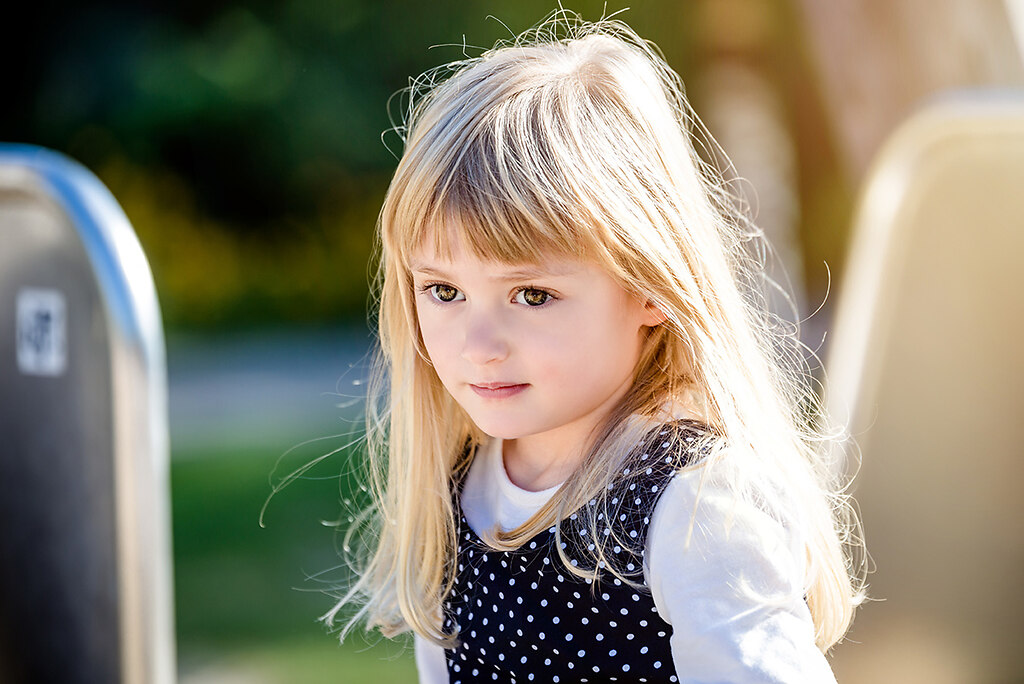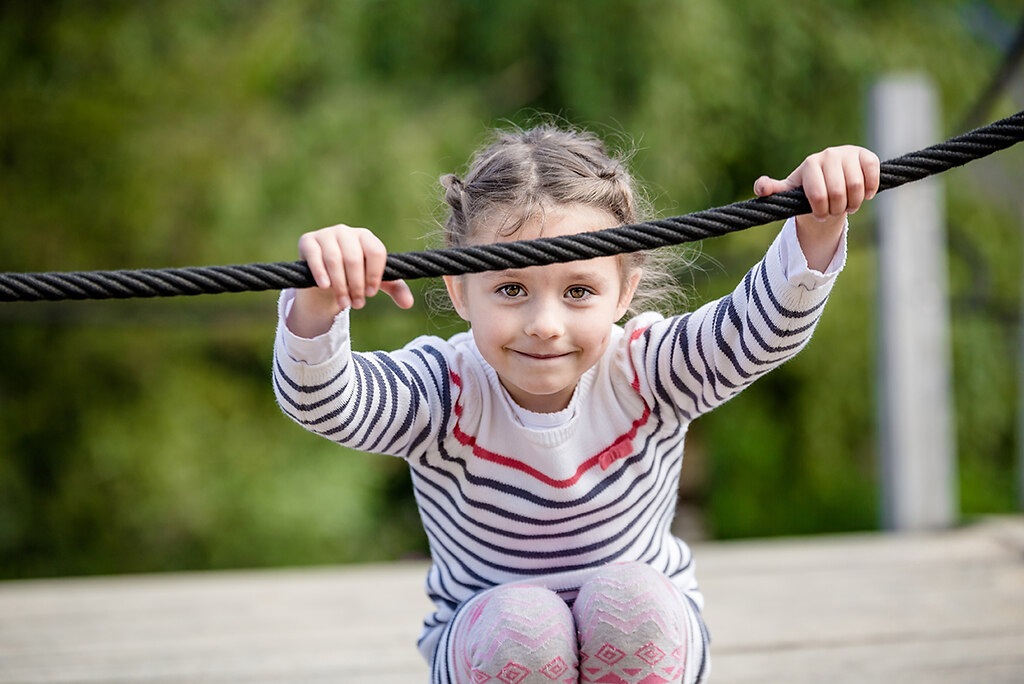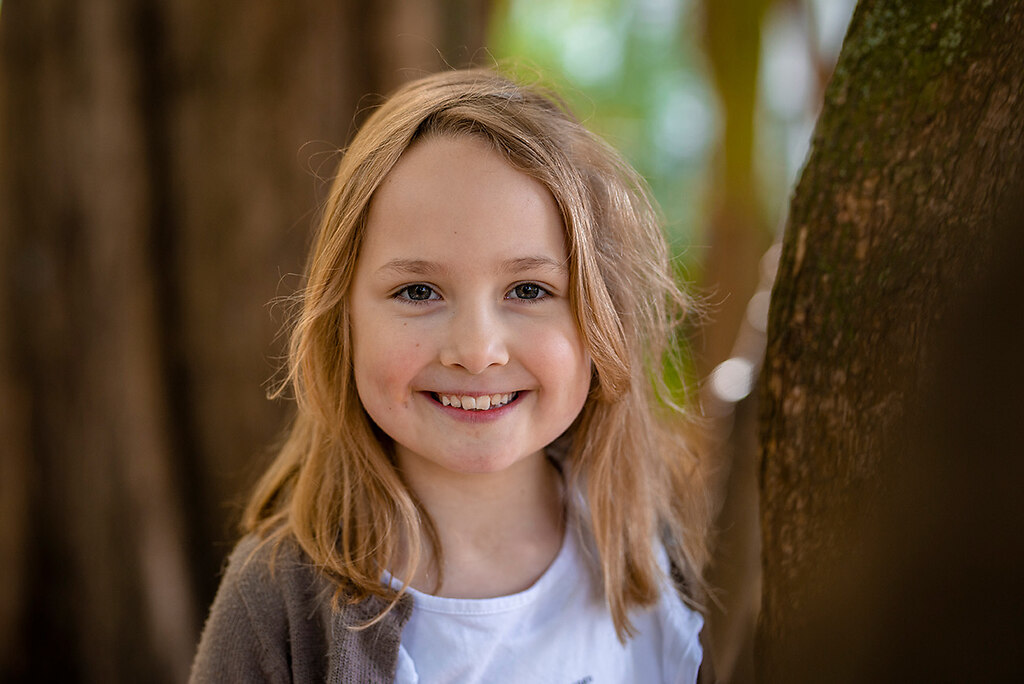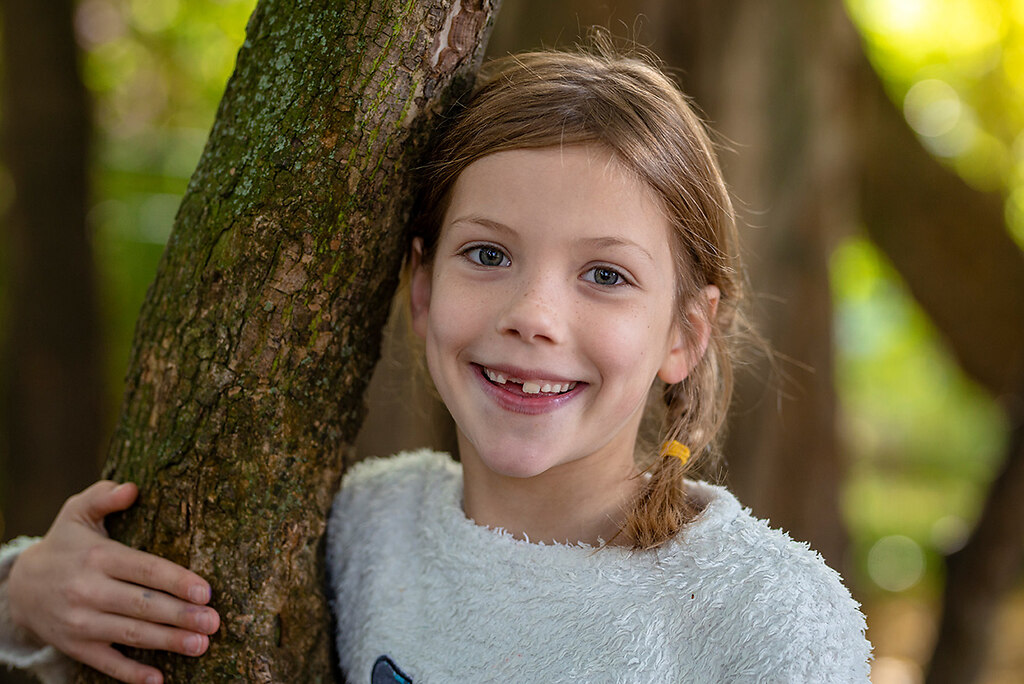 Log in to see your photos
Have you already signed up with your email address? Then you can use the customer login:
Customer login
---
Kita & Schulfotografie mal anders. Ungezwungene Aufnahmen im Außenbereich.

Wir fotografieren die Kinder seit 2011 draußen beim Spielen und erhalten so ein viel natürlicheres Lächeln als vor einer Leinwand. Unsere Fotos sind natürlich und zeitlos zugleich. Alle Fotos gibt es digital und auch als Fachabzug, eben ganz auf die Elternwünsche angepasst. Schauen Sie gern auf unserer Hauptseite www.kinderfotograf-potsdam.de und überzeugen Sie sich selbst. So geht Kinderfotografie heute!

Mail: info@kinderfotograf-potsdam.de
Tel.: 0331 600 33 40